Magen Audio and Video
Contact Informations
Phone : 416.658.5757
Phone : 416.783.7014
Fax : 416.657.1388
Sales and support :


Web and links :

Showroom
3235 Dufferin Street
Toronto, Ontario M6A 2T2, Canada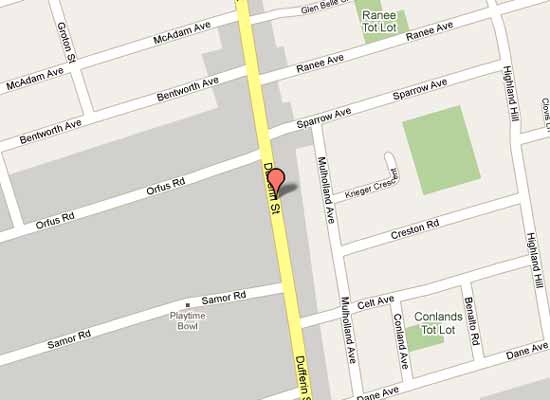 Need to know us more? Visit our group of companies
Magen Home Automation designing and installing home automation systems to make life more fun, more comfortable, to conserve energy and to ease the conditions of people with disabilities.
Magen Boardroom Systems serving the Executive Boardroom sector focusing primarily on presentation systems for conferences and training.
Magen Security Systems providing security cameras, alarms and other devices, as well as monitoring services to protect businesses and homes. Magen Security is Magen is ULC certified and approved by the major control firms.
Magen Electronic Displays providing LED and other electronic displays to institutions and businesses.